Musink!
I will be tattooing at the Musink Convention in Orange County California March 8th-10th! If you would like to get tattooed by me please email me Edgar@deadgartattoos.com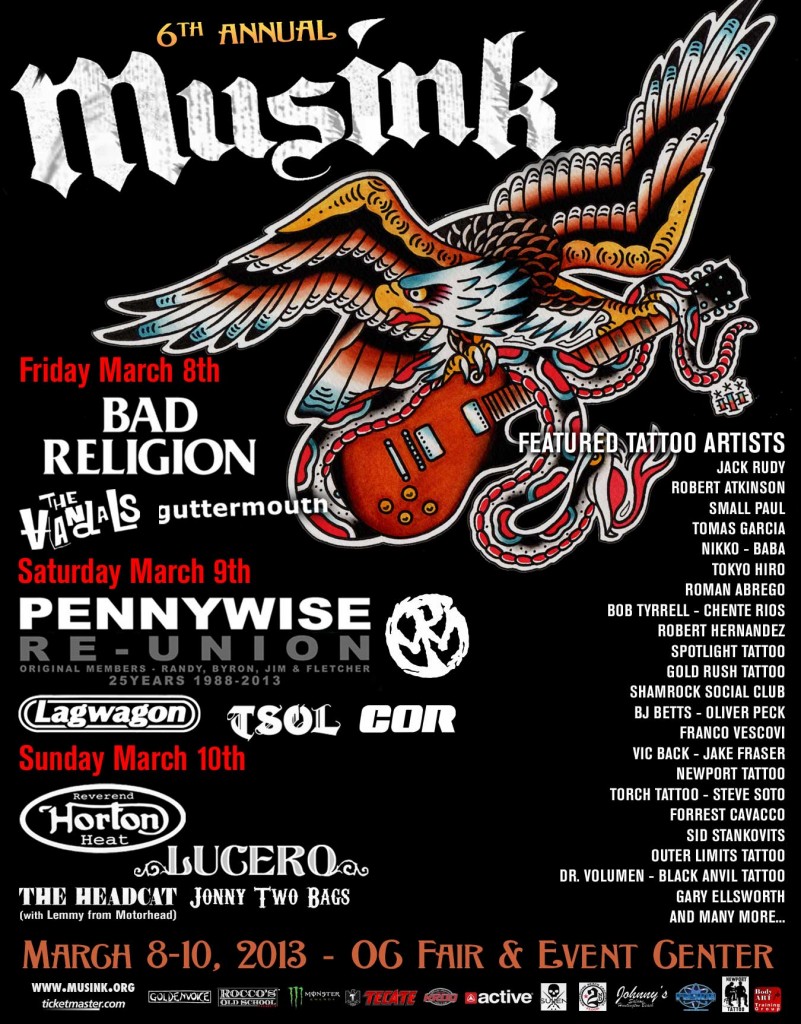 Instagram!
Most of my work in progress like painting, tattooing, and sometimes just some random stuff is frequently posted on my instagram. If you want to keep updated follow me on instagram! DeadgarTa2

Check it out here!


Thanks!

-Deadgar
Coming Along...
The new website is finally coming together! I've been compiling photos for the site every chance I get. Visit often to check out new tattoo/artwork, custom machines, events and other side projects that I will be starting. Thanks for visiting! Feel free to follow me on instagram @deadgarta2 ! If you want to get tattooed by me or have any questions simply send me a messge HERE and I will get back to you ASAP!

Thanks again!
-Edgar Armendariz


DeadgarTattoos.com is LIVE!
TattooNOW is proud to have developed and be hosting DeadgarTattoos.com! Please bare with us as we iron out all the bugs and get the website operating perfectly! Thanks for looking!